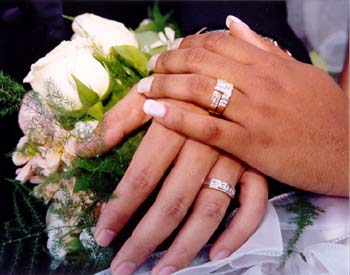 In business since 1990, Inspired Images Photography is dedicated to quality and customer satisfaction. We rely on you, our customers, to do our advertising so we deliver our best to ensure your satisfaction. Our motto has been and will continue to be: "Your Happiness Means Our Success."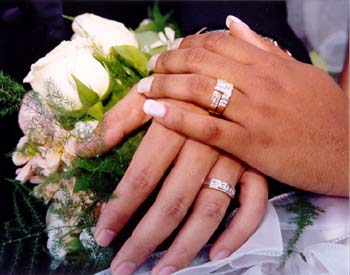 Our Experienced photographers are dedicated to capturing every moment and element that makes your event unique and memorable.
Inspired Images is based in Maryland and operates in the Washington DC, Maryland, Northern Virginia metro area. Our partner, PLR Studios serves the U.S. Virgin Islands and is located on the island of St. Croix.